Well Ok I did what I said I would… I got some stuff done. First on the list was to paint a candelabra that I bought from the thrift store about 6 months ago.. don't judge me! Naw just kidding. I have a bad problem of buying and then throwing stuff into the "to do" box and never getting around to it.
So after my craft block post I decided to treck out into the depths of the garage in 100+ degree weather and find something to finish. Out came the candelabra not the big candelabra, but the small table sized one (small as in not 6ft tall). But anyways first I washed it in some hot water with Comet and Dawn, and a steel wool pad. I disassembled it as much as I could, I think someone glued parts of it together. After I washed it I let it dry outside so the velvet on the bottom would dry sufficentally. Then I grabbed my supplies and went to work.
My arsenal; Krylon Primer and Paint in 1 (black), Pizza box, candelabra, and my trusty trash can.
Put on one coat and brought them inside to dry since its around 105 here in dallas today.
Then took them back outside and applied a coat to the other sides that didn't get the first coat. OH NO as usual i'm out of paint, I don't know how this happens so often. Off to Home Depot I go. Apparently the home depot over by my house dose not carry Krylon, only Rustoleum and they didn't have any glossy black so I grabbed the cheap stuff, it worked fine.
OMG SOOO HOT!! Grabbed a huge milkshake
When I got home I started to finish my project but because of the heat it was still tacky so sprayed the parts I could see and let it dry over night. When I woke up it was 92 degrees so of to spray the spots that didn't get touched then I brought it back inside and waited until they were not tacky so I could re assemble the parts and spray the areas that had not been sprayed.
So after everything was all said and done it looked really good just how I wanted it to look. (something like the Z gallery candelabra)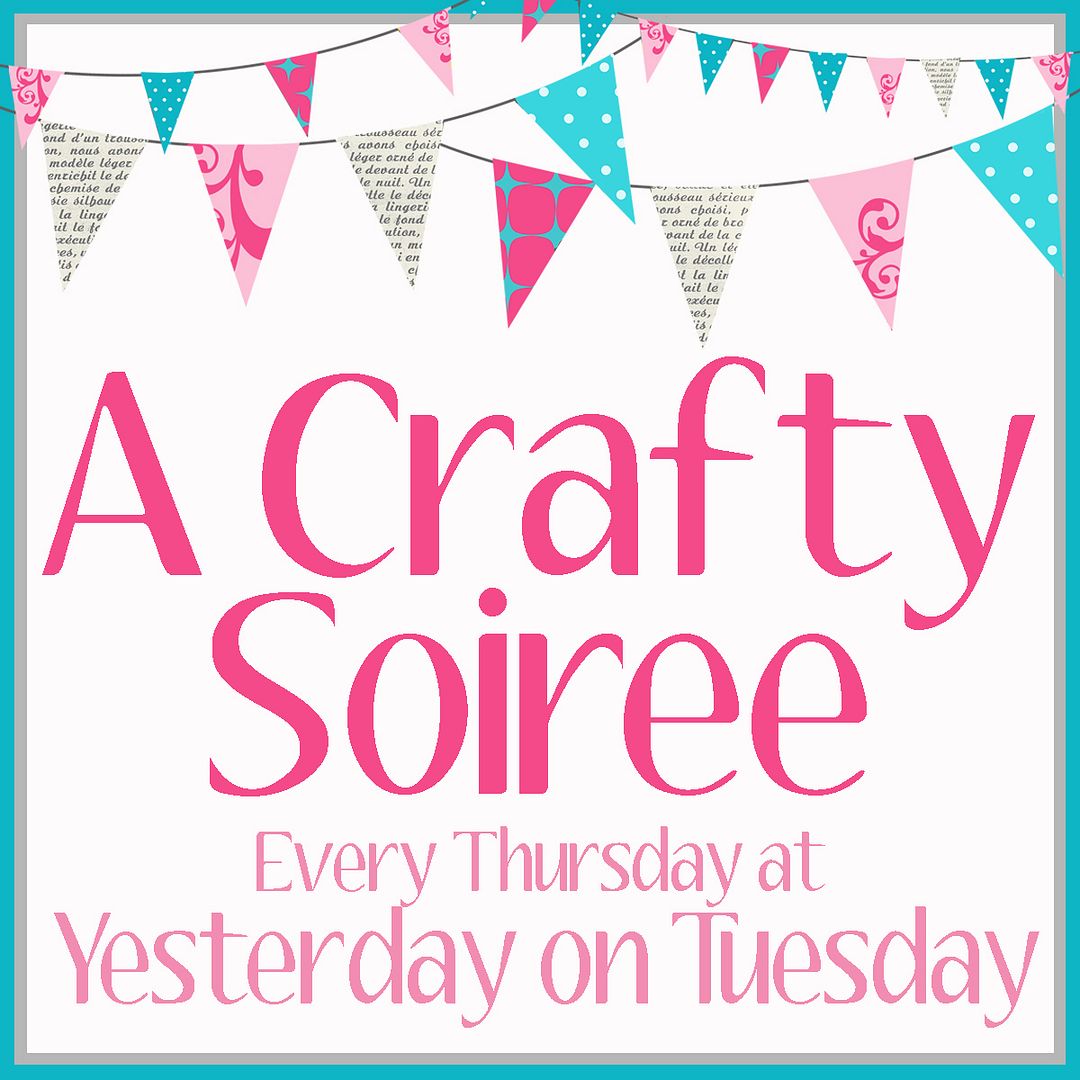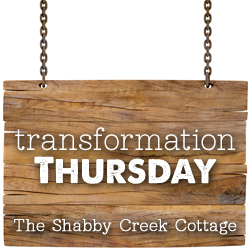 Pin It
Tweet