Hey yall, since i'm still sick I have been doing some stuff slowly, but lucky me I had plenty left over fabric from the nursing cover tutorial. So a Pinterest try out was on brewing. I remembered seeing a tutorial for a simple no sew pillow cover. So I grabbed a random pillow that had some stains on it and went to folding.
My arsenal : Fabric and a throw pillow
I first laid out the fabric and placed the pillow in the middle
Then I took the bottom half of the fabric and folded it towards the top
And then repeated the same with the top
The instructions say to fold it like your wrapping a present but leave the end towards to the top
Then repeat and fold towards the bottom and then tuck the top into the bottom and the bottom into the top to form a knot.
And here is the result. It is sloppy because it wasen't something that I was keeping on there but it dose work.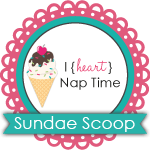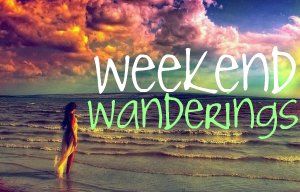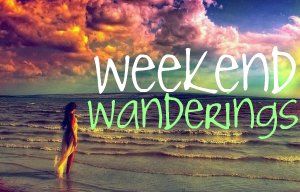 Pin It
Tweet